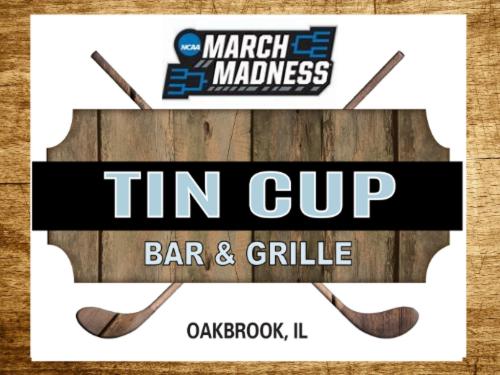 Join us in Tin Cup for March Madness where you can view your favorite team along with some great food and beverage options to go along with the excitement of your favorite game!
See our special menu on our Tin Cup page!
Experience the beauty of the resort grounds from B. Restaurant or Tin Cup Bar & Grille.
B. Restaurant offers fresh, local and seasonal ingredients in a casually dramatic setting. Tin Cup is a social gathering place with craft beers, pub food and the best outdoor seating in the suburbs.