New Year's Eve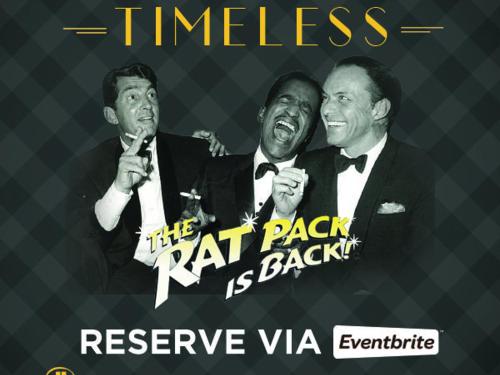 Reserve Now
A Personal Invite from Frank and Dean
Frank and Dean were in Chicago, and wanted to share a glimpse of what to expect at the show.
Last Year's Event
Video from ABC TV's top-rated Countdown Chicago telecast from last year.
Frank and Dean wish You A Happy Holidays
The boys sing their spinoff of some Holiday Classics.
Frank and Dean serenade you with "Luck Be A Lady"
Get Lucky with The Rat Pack on New Year's Eve